In the portal, by default, no contact information is shown for team members who work with clients. However, in some cases it makes sense for the client contacts to be able to contact a team member.
To change your contact settings, select the user avatar and then select My Profile.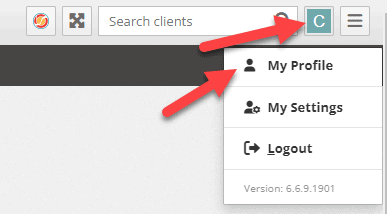 In My Profile, select Edit Profile.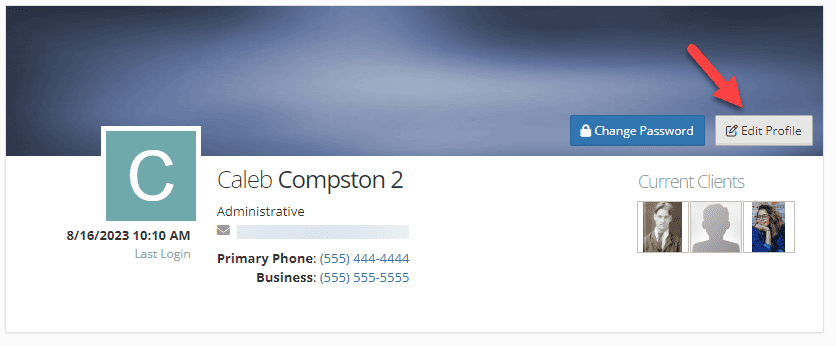 Scroll down to the Portal Settings and choose what information you would like to share in the portal.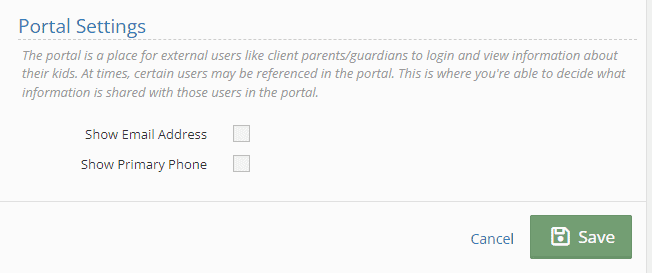 Press Save.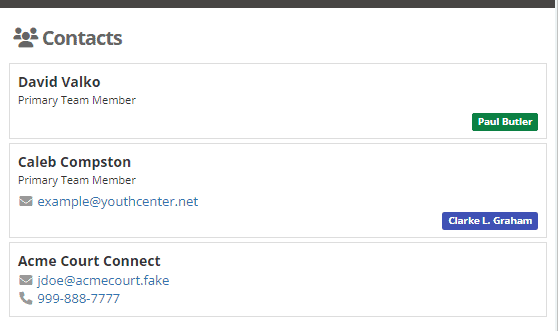 The selected information will be available to client contacts with whom you are associated.
Was this article helpful? #